Our growing list of members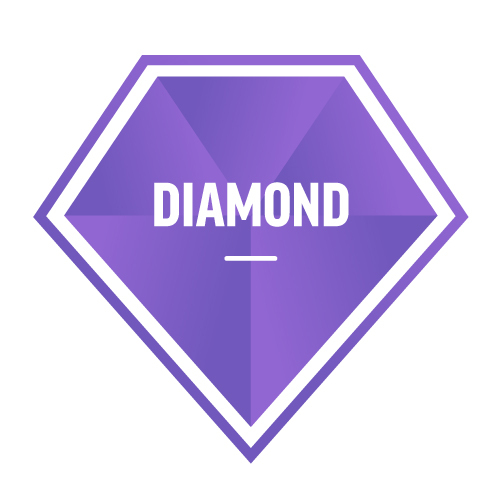 Imark Sistem has over 15 years of experience in developing and implementing industrial automation solutions, with a track record of over 2000 projects, spanning across food, beverage, tobacco, cosmetics, automotive, retail, transport, logistics, pharmaceuticals and electronic industries. We have a team of over 100 experience professionals, with recognized certifications, with the mission to value-add and maximize their clients' businesses.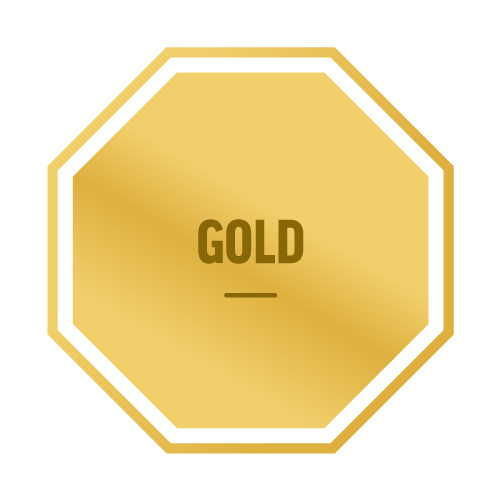 ENEVO Group of companies covers a diverse range of specialized services for power and automation. A born global business, with activities in 12 countries, 4 continents and multidisciplinary teams of electrical, process, software and IT engineers.
Take take an innovative leadership approach to implement new technologies, creative design, safe and reliable electrical systems.